An end-to-end solution with location inventory management, customer service and freight management

Situation
Established in 2002, Christchurch refrigerant supplier Cooling Supplies needed to supply imported refrigerant efficiently and cost-effectively throughout New Zealand.
Challenge
Online Distribution was challenged to design a split distribution model by bringing shipping containers into both Auckland and Christchurch. As business boomed, the client's directors were intent on remaining lean by not increasing head count, becoming warehouse operators or outsourcing customer interaction off-shore.
Benefits and Outcome
With inbound product and customer orders being split seamlessly between the North and South Islands and the entire sales process managed by trained Online Distribution staff, Cooling Supplies have been able to achieve their growth targets while keeping their fixed costs at a minimum.
Real-time order tracking, inventory visibility, lower lead times and reduced costs all contribute to high levels of customer satisfaction, while minimising cost to our client.
Almost 20 years later Cooling Supplies has firmly established itself as the pre-eminent player in the market by utilising the managed warehousing, freight and personnel resources of Online Distribution. They maintain a competitive advantage through expert inventory management and outsourced order processing and customer interaction.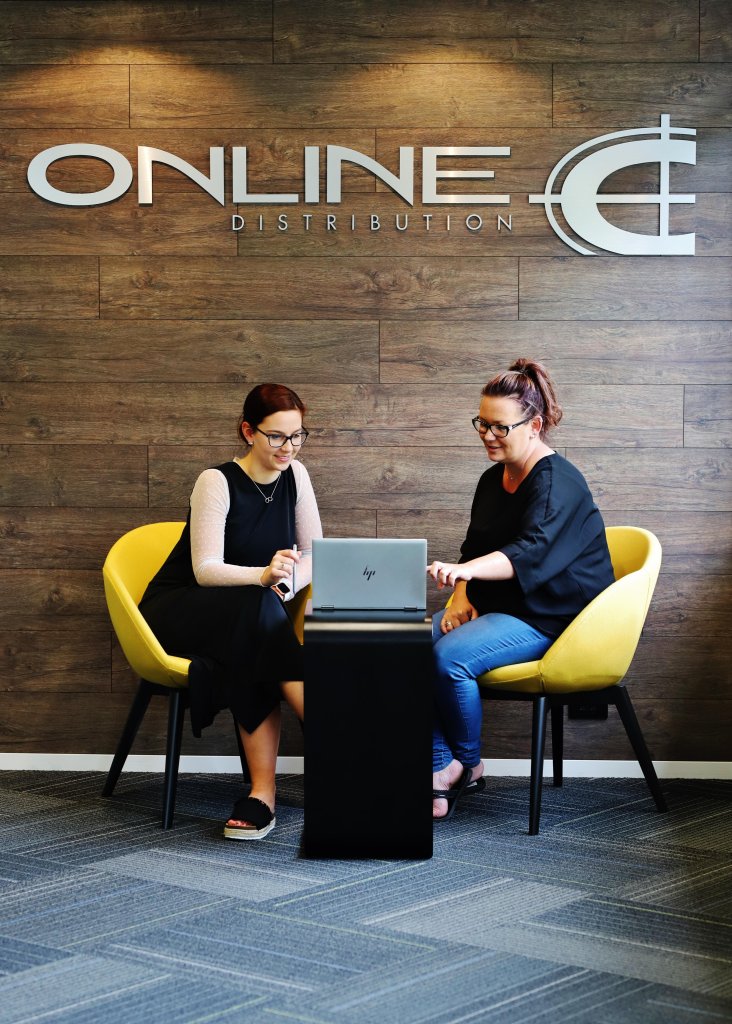 Check out our testimonial from Warwick at Cooling Supplies
Let us help with your 3PL solutions
We take the time to listen, ask questions and really understand your business model before we work with you to design the most cost-effective and deliverable 3PL solution.