Cyclone Gita and Potential Freight Delays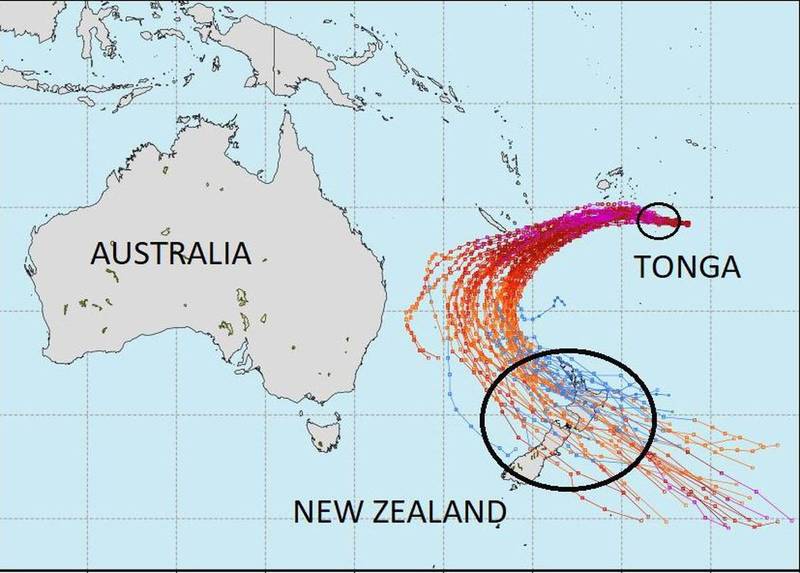 We have been advised by our freight partners that it is likely that there will be freight delays caused by Cyclone Gita forecast to hit New Zealand from tomorrow afternoon, with possible network disruptions in the South Island and lower North Island. Current indications are that the West Coast, Nelson, Marlborough, Kaikoura, Wellington, Wairarapa and Taraua Range areas will be the  worst hit by the approaching storm, with severe gales and heavy rain predicted to arrive from Tuesday afternoon. Unseasonable snow is also forecast for the alpine passes. Depending on the severity of the winds there could also be disruptions to the air network and the inter-island ferries. This severe weather, combined with the state of the roads in the upper South Island, could mean delays to freight movements over the next few days.
We will provide a further update if we receive any more information.
Error :32 - Could not authenticate you.